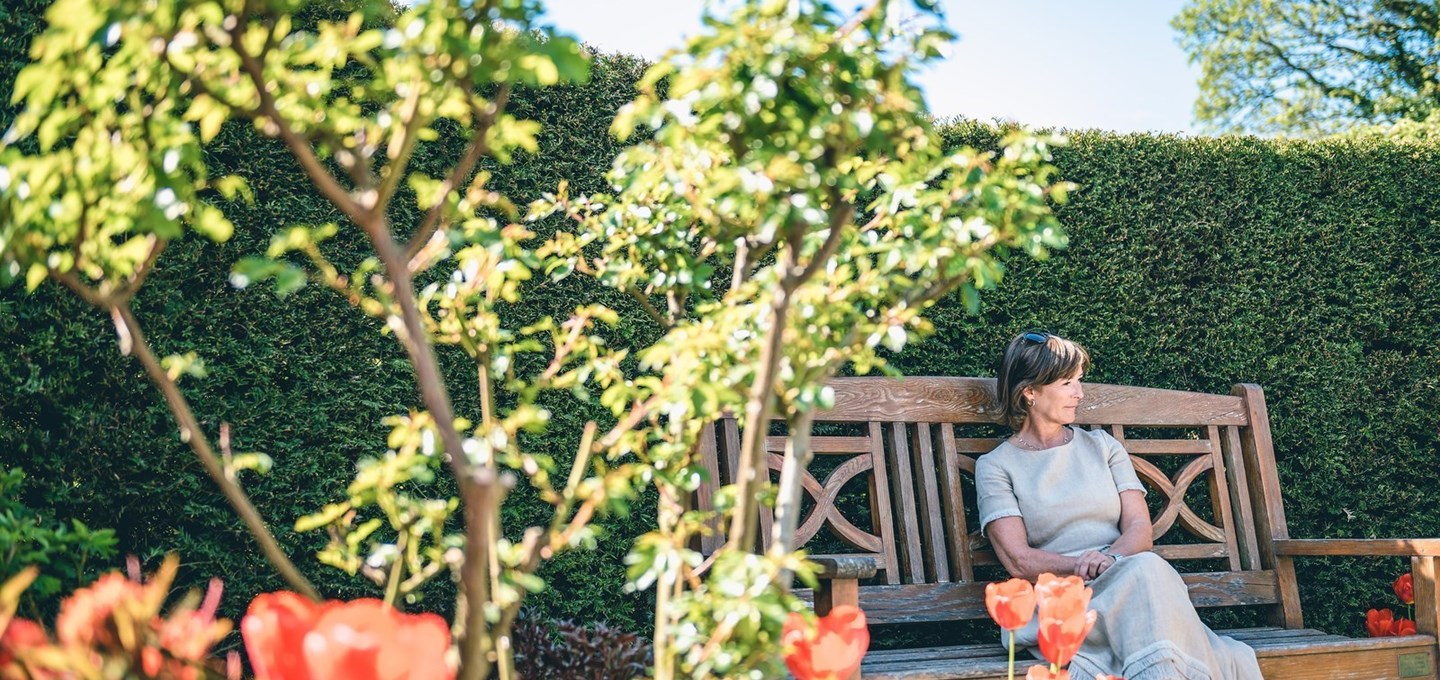 Our luxury guided journeys put you at the center, allowing you to have personalized time and space, while our impeccable team attends to all of the details.
VIP Experiences bring joy, laughter, and genuine awe, transforming the standard sights into moments of gold
Stay at the most magnificent hotels, including many acclaimed properties from our sister brand, Red Carnation
Relax and let your Traveling Concierge personalize your journey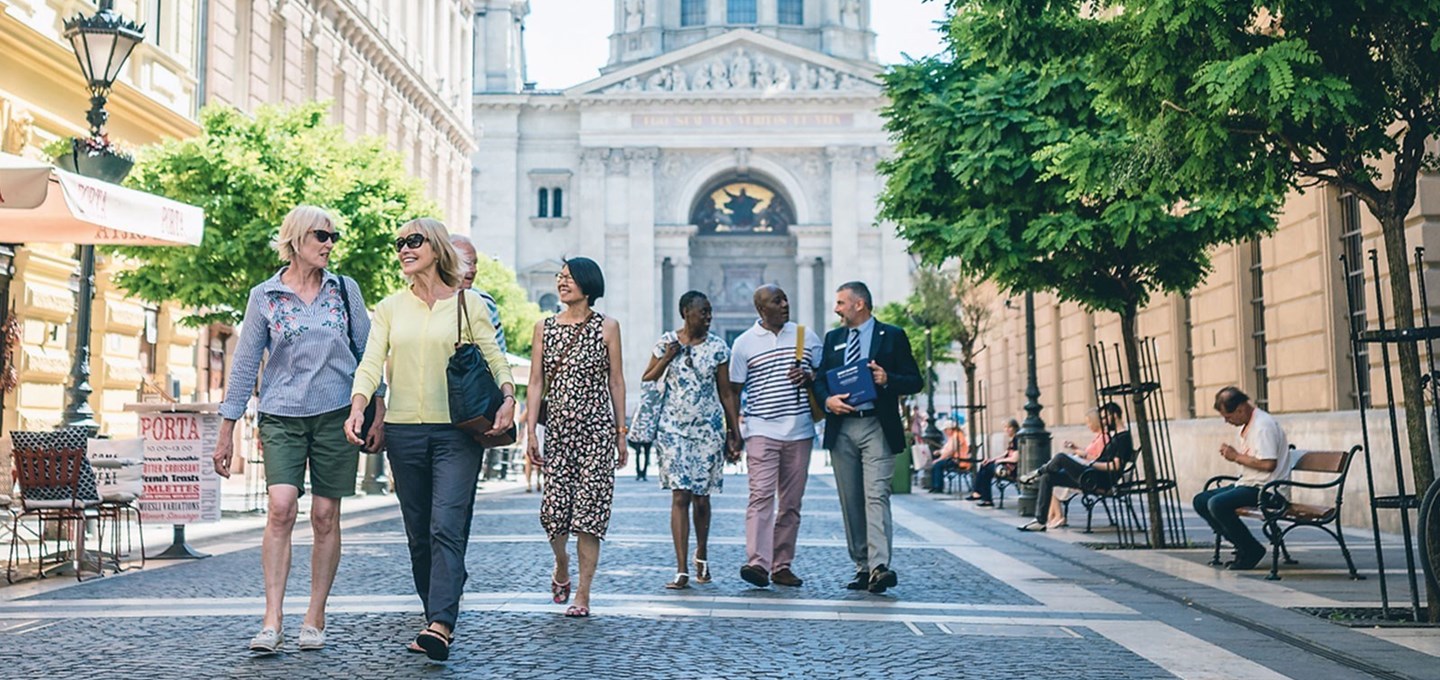 We believe in showing you all of the sights and insights, up close and personal, in comfort and in style. Discover the Insight Difference.
Unique Insight Experiences: Discover 100+ experiences on 130+ trips across 7 continents
Deliciously Authentic Dining: Great food is at the heart of every journey
Seamless, Stress-free Travel: Your knowledgeable Travel Director will look after your every need on your adventure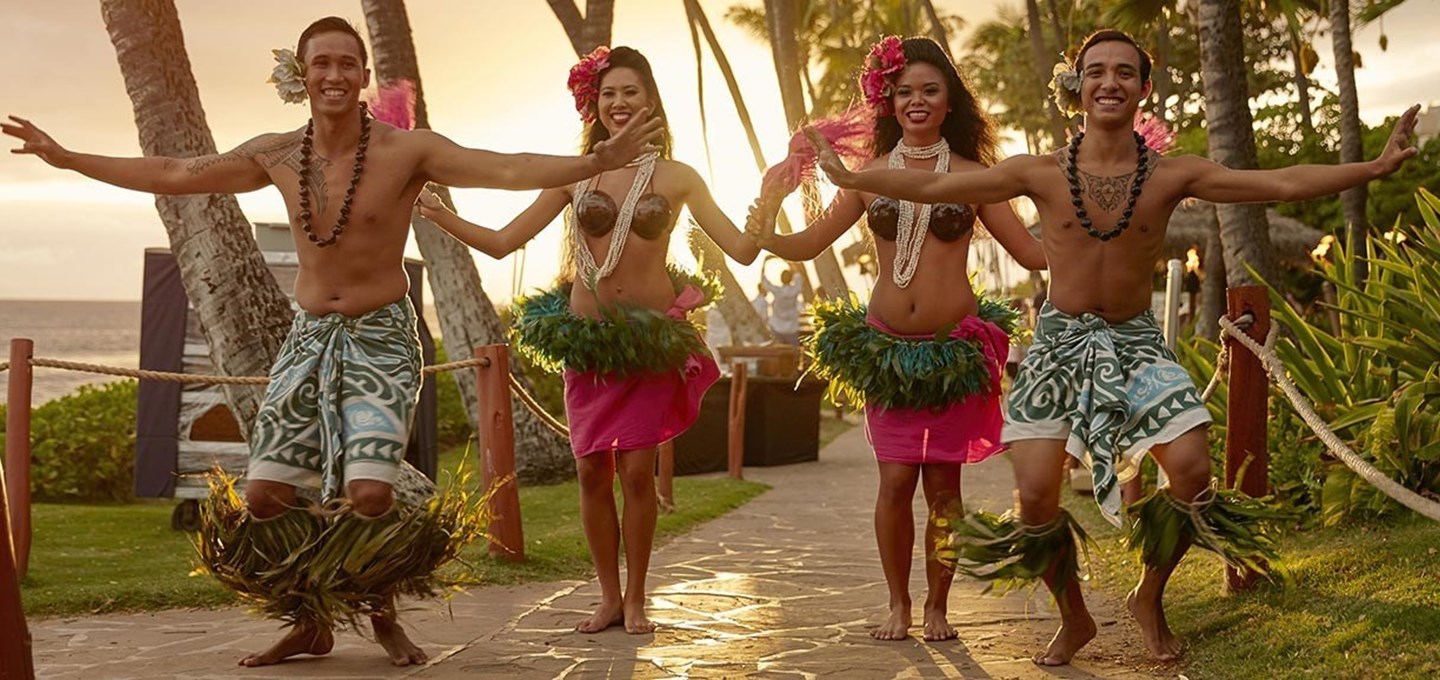 Travel with Trafalgar, the world's leading travel brand, with over 70 years of experience and 302 trips offered across all seven continents.
Form connections to the cultures and experience the unexpected as the best Travel Directors and Local Specialists guide you through some of the most beautiful places in the world. With our unique accommodations, enriching opportunities and carefully curated itineraries, you'll experience "pinch me" moments and create countless memories without having to worry about a thing.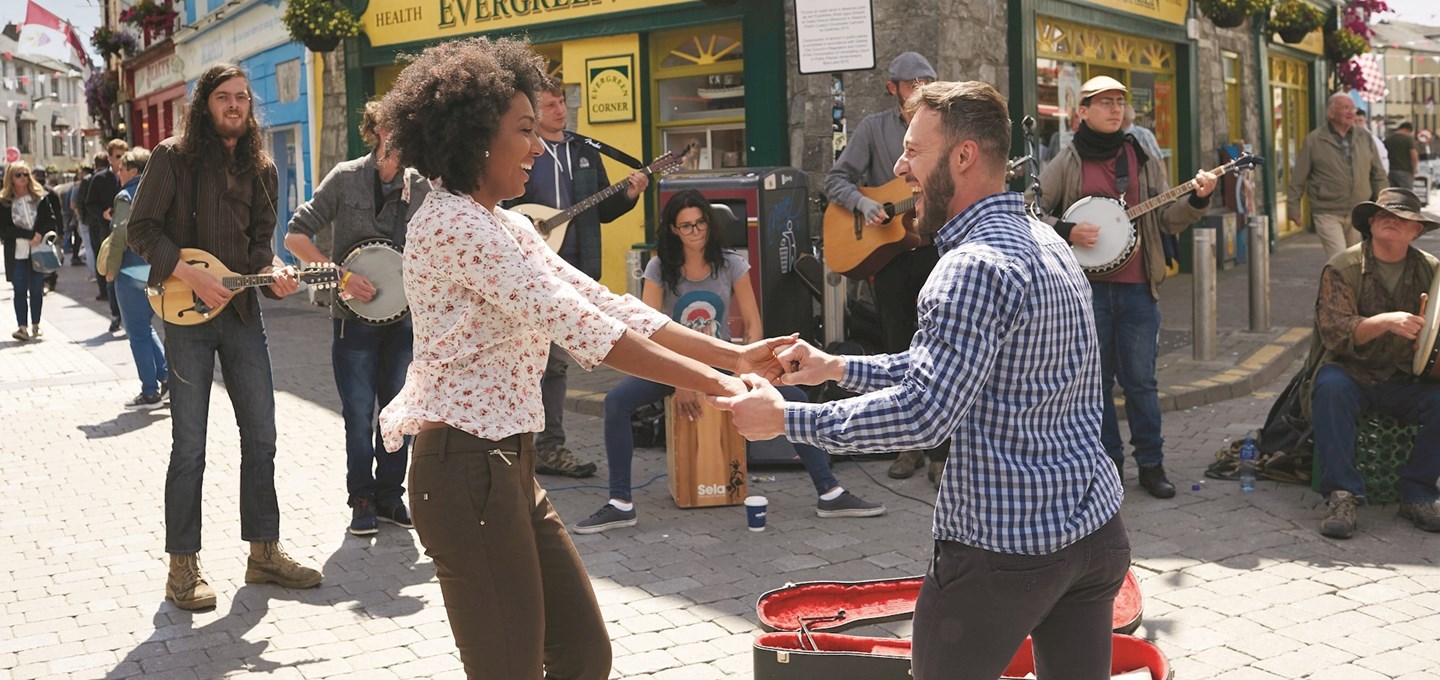 Take a trip to Ireland and Scotland with Brendan Vacations, the Celtic experts. You'll journey through the heart of the homelands, with outstanding itineraries, expert guidance, and authentic experiences. We'll introduce you to a nation of storytellers who are ready to welcome you with open arms as you enjoy all the beautiful places we have to offer.
Your Celtic story starts here.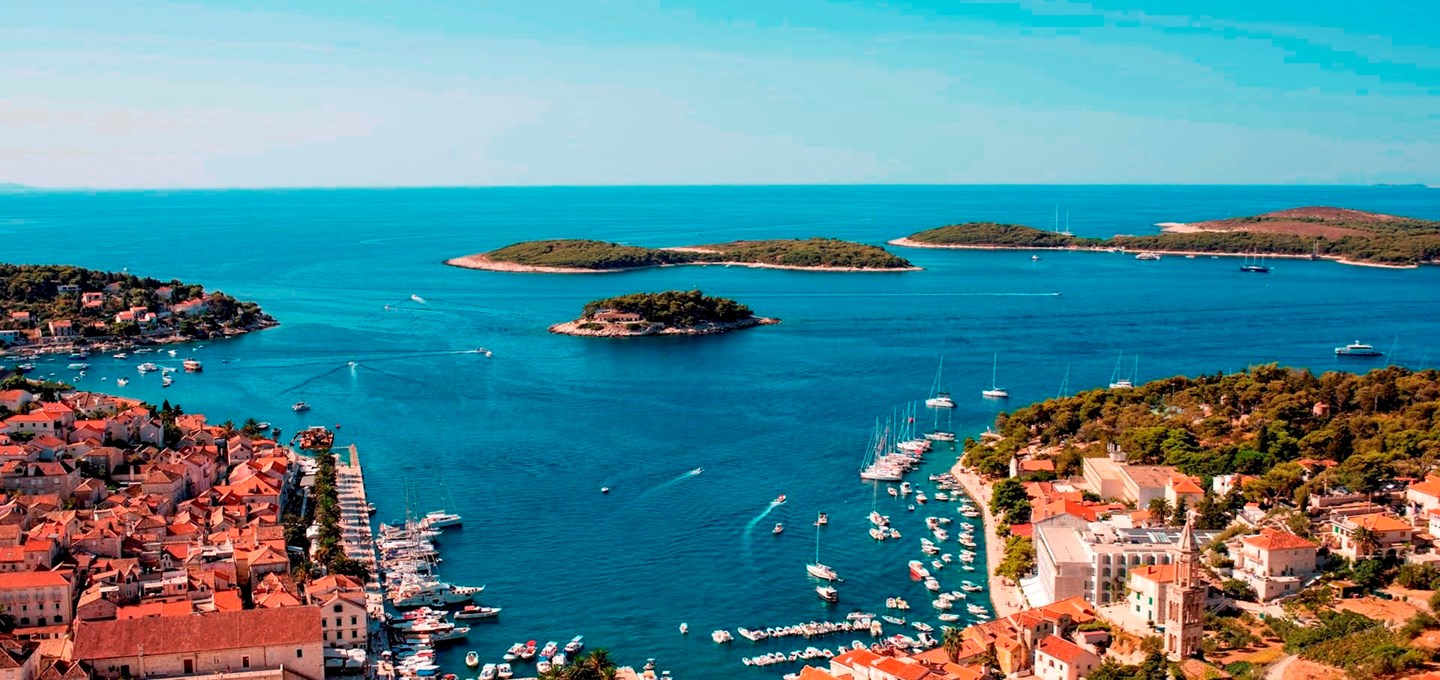 Traveling with Costsaver means traveling your own way. But that doesn't mean you have to go it alone. We offer reliability with flexibility, so you can enjoy all of the things you love and skip the things you don't. Our value tours cover all the essentials, such as quality transportation, accommodations and expert guidance. Then you can tailor your trip with our selection of hand-crafted Optional Experiences, so you can see the world your own way.
Essentials by us. Tailored by you. That's the Costsaver way.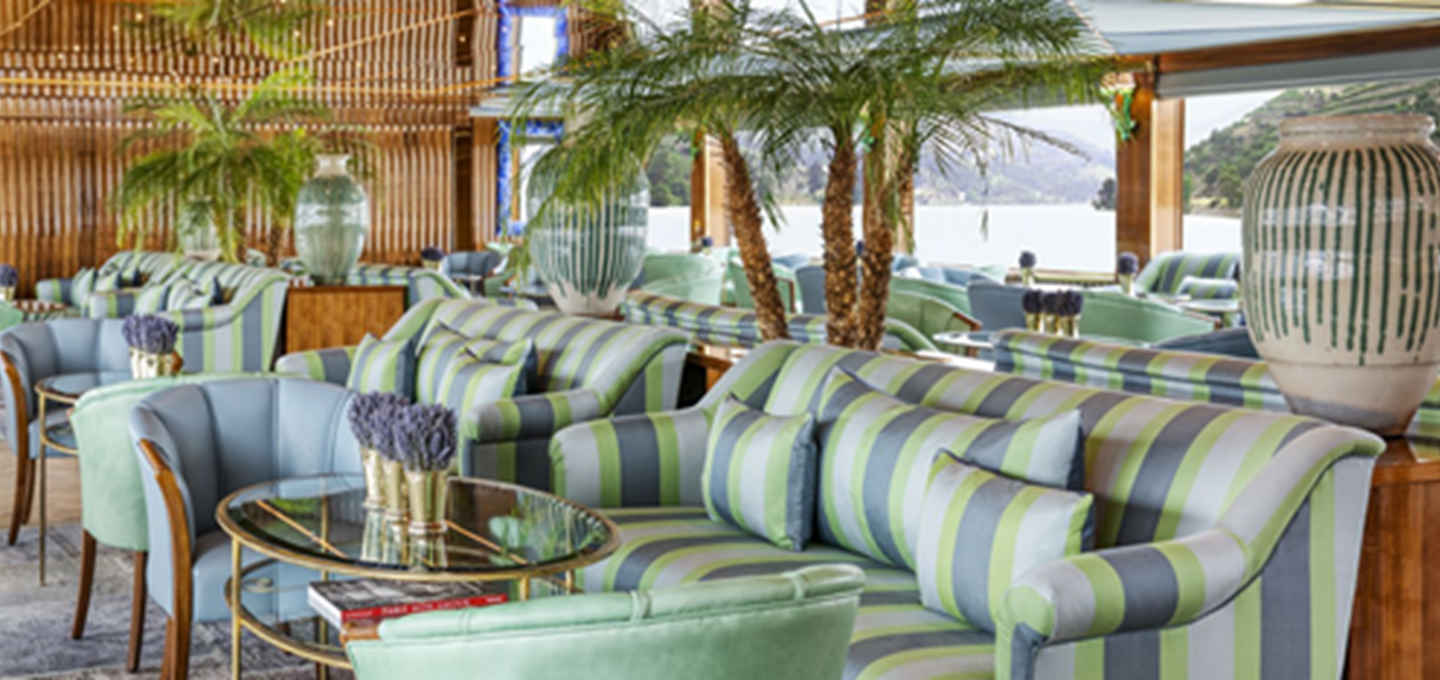 Uniworld is elevating luxury river cruising to entirely new levels with perfectly curated, all-inclusive voyages on the rivers of Europe, Egypt, Russia, India, China, Vietnam, Cambodia and now Peru. While known for one-of-a-kind, elegantly decorated ships, what really distinguishes a Uniworld cruise is passionate, outstanding service.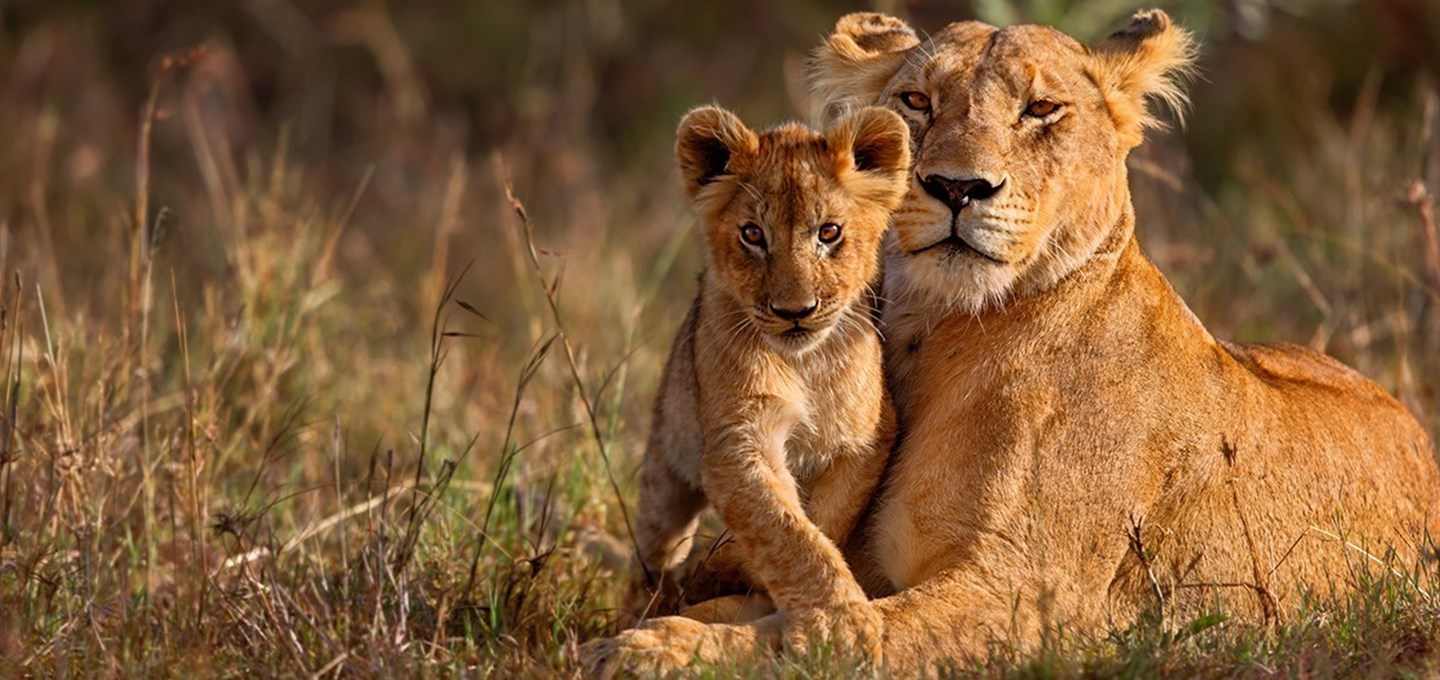 As the longest established luxury safari operator African Travel, Inc. is focused exclusively on Africa, and dedicated to creating unforgettable, tailor-made journeys. Our goal is to be your dream maker. When you hear us say "We Know Africa," you can depend on us to craft the right African experience just for you.  We take care of every detail, through our 24/7 Concierge service and flexible booking options. You can also travel knowing that each trip has a lasting impact on the local community and wildlife.